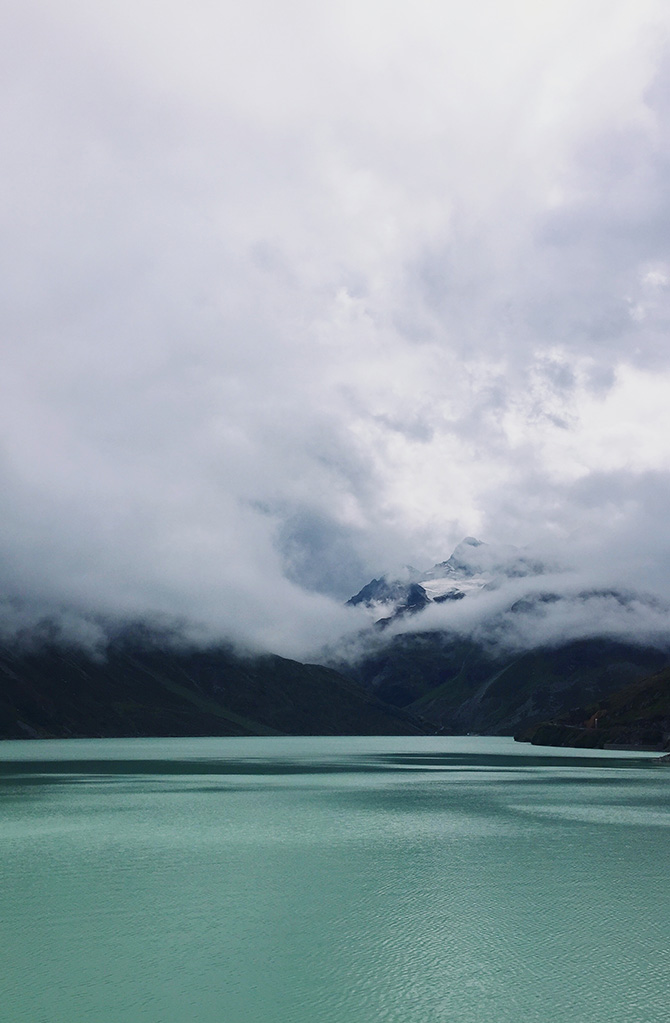 Philosophy
Wir sind gegen die Fast-Fashion Entwicklung. Daher wird jedes Kleidungsstück erst nach der Bestellung extra für Dich produziert.
Damit wollen wir der Überproduktion entgegenwirken. Zusätzlich spielt der verantwortungsvolle Umgang mit Ressourcen und der Umwelt eine große Rolle für uns.
Daher hoffen wir auf Dein Verständnis, dass unsere Lieferzeiten 2-3 Wochen betragen können.
We are against the fast-fashion development. Accordingly, every piece of clothing will be made just for you right after your order has been placed. This helps us to counter overproduction. Responsible interaction with resources and our environment additionally play an important role for us. Therefore, we hope for your understanding that production and shipping can take up to 2-3 weeks.